Strong Advocacy
for You & Your Family
When dealing with family law troubles, you deserve an attorney who will help you seek the outcome you want. Get in touch with me at Martino Law in Annapolis, Maryland, to request a consultation.
Family Law, Divorce & Child Custody
Attorney in Annapolis, Maryland
David C. Martino
Attorney at Law
After graduating from Wake Forest University School of Law, I worked for the Honorable James C. Cawood, Jr. who handled family law cases. Soon thereafter, I opened my law firm in Annapolis so that I could help families with their legal issues. When I represent you, I can be a fierce advocate in the courtroom or a friendly mediator. Whatever your needs may be, I am prepared to help you fight for the future you deserve.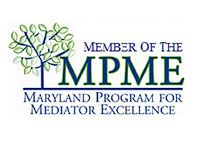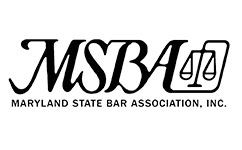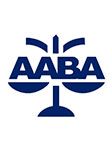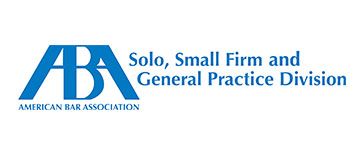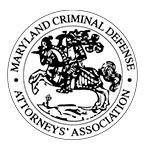 Why Work With Me?

Analytical Case Assessments
When working on your case, I will focus on the details so that I can build the best strategy possible. You need someone who will leave no stone unturned.

A Client-First Approach
Every case is different. I will approach your situation with integrity and honesty. We will work closely together so I can better serve your family's needs.

Clear & Consistent Communication
I understand how important it is to be up-to-date on your case. That's why I'll prioritize being available to answer your questions every step of the way.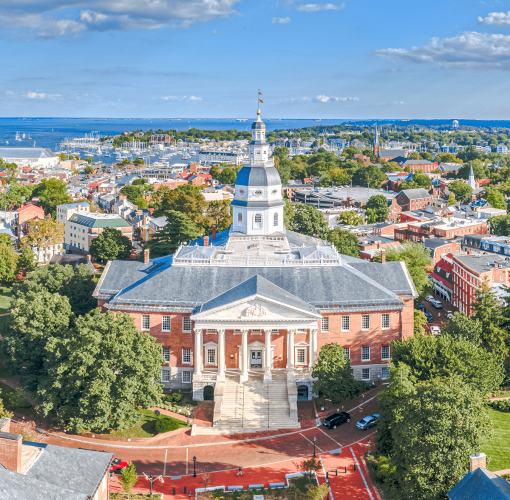 Testimonials
David Martino has been my family court lawyer from the initiation of my consent order to its conclusion. He is smart, logical, professional, fair, and determined. I was completely satisfied with his work and he was always responsive. In short, I recommend him. He can handle the most difficult cases and opponents. I was lucky to have him as my lawyer.
I highly recommend Martino Law. Dave was responsive and patient with me, as I asked plenty of questions. He guided me through the entire process and made it as stress-free as possible. His office staff was also polite and professional, and easy to communicate with.
David is the best! I consulted him on a very complex family law matter. It was a highly emotional time for me, and I was in dire need of advice. After speaking with David, my mind was at ease. He was prompt and provided technically sound advice. I would highly recommend him.
Get the Honest Answers You Deserve
Your family and your future are too important to leave up to chance. You need an attorney who will fight for the best outcome possible, no matter the situation you are facing. At Martino Law, I'm ready to help your family with various legal troubles.
If you are looking to file for divorce, it is best to consult with an attorney who will lead you through the process. Whether you need to go to court or think mediation is the best course of action, reach out to me in Annapolis, Maryland, for a consultation.
When dealing with divorce, child custody, and child support, helping you protect your children is my highest priority. Depending on the relationship with your ex-spouse, you and I can create a plan that works for your family.
I provide family law services to the communities of Annapolis, Pasadena, Glen Burnie, Anne Arundel County, and Howard County Maryland. Schedule a consultation with me today to discuss the details of your case and a way to seek a solution for your family.